How true… Sometimes I miss the old days. I'll be honest though I do enjoy being able to ignore people with precision.
ipledgeafallegiance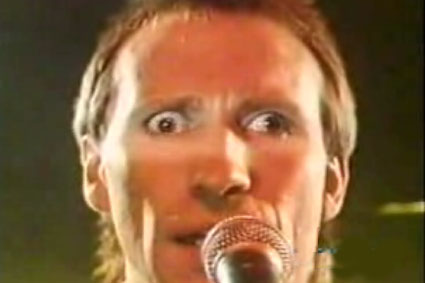 Remember hearing the phone ring, picking it up and then saying hello… without already knowing who was on the other end? If you do then you are probably close to my age. Those were the days when answering the phone was like going on a mini-adventure.
Could this be for me? Is it the call I have been expecting? Will it be good news? Bad news? A friend? Family? Business? Pleasure? Who can it be now?
Was it good to have a ringing phone be the beginning of an adventure?
Or is it better when you already know who is on the other end before you pick it up…or decide to let it keep ringing.
Once upon a time when your phone rang you could always pretend that you weren't home…now when your cell phone rings, where else could you be? Today, the advent of cell phones has made it…
View original post 160 more words